Bio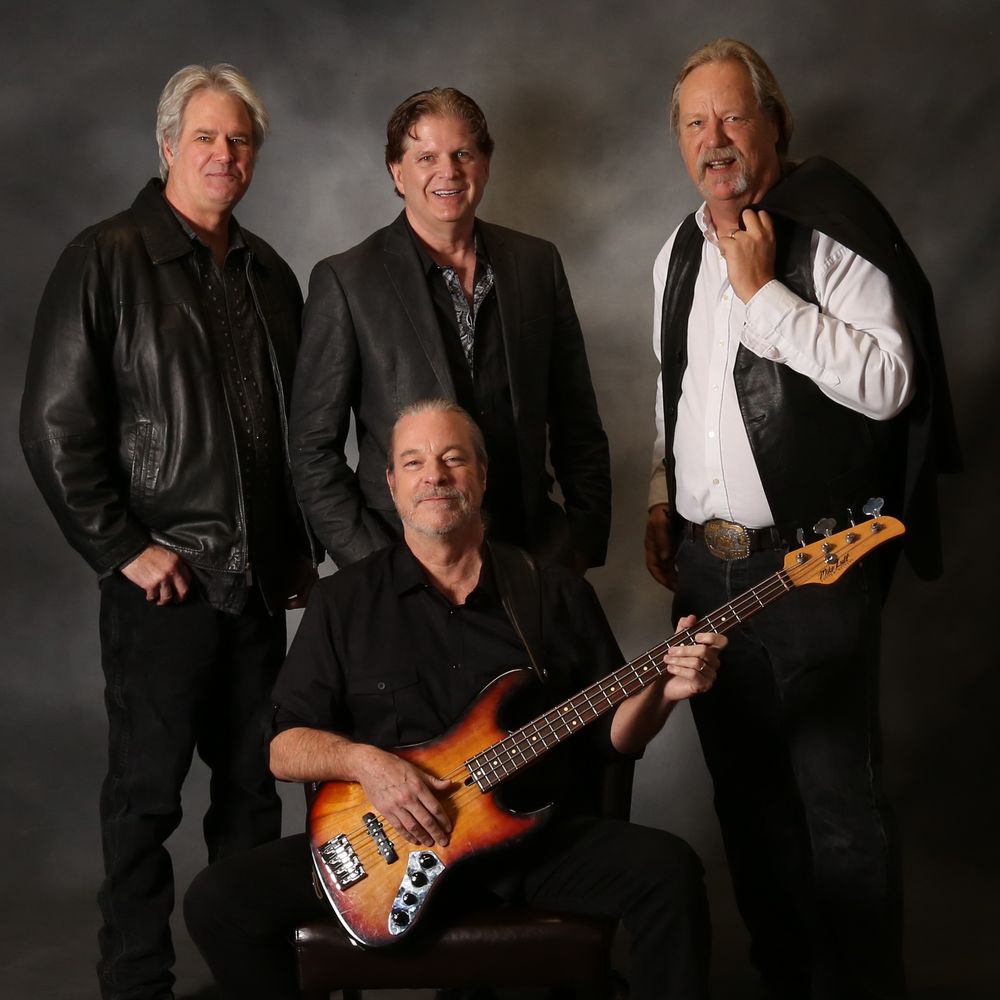 The Bacchus Brothers
Rumor has it that The Bacchus Brothers formed in 1998, inspired by an opportunity to gig in Switzerland. They had so much fun, and aligned so well musically and personally, that the band has been writing, recording, and gigging ever since. Their music is a blend of funk, jazz, rock, reggae, and blues, with infectious melodies and full captivating harmonies. Currently working on their fourth CD, each member contributes to writing, lyrics, and arrangements. The music is truly a homogonous collaboration, bringing together their diverse musical backgrounds and influences....but no matter what they play, "it's got to be funky."
Mark Clarin has firm command of the guitar and lead vocal chair in the band. Mark's influences are rooted in rock and blues, with a special place in his heart for old country. He is affectionally known in the band as "The Country Bumpkin".... but don't let that moniker fool you, he is plenty funky.
Don Veca holds down the bass guitar and shares background vocal responsibilities in the band. Don started out as a drummer, and was a damn good one, but defected to bass many years ago. He has a solid foundation in theory and a great ear to go with it. Having an ex-drummer on bass has obvious groove advantages.
Ray Merrill forges the groove on the drums and percussion while also sharing background vocal responsibilities, and some lead vocals. Ray's influences are rooted in 70's funk bands like Tower Of Power, Average White Band, and some jazz fusion artists from that era.                      
John MacGregor is the man behind the keyboards......big keyboards. John prefers the Hammond organ with Leslie speaker as his primary axe, stacking his Nord and classic original Clavinet as sidekicks to the organ. You cannot call John lazy, that's for sure.