About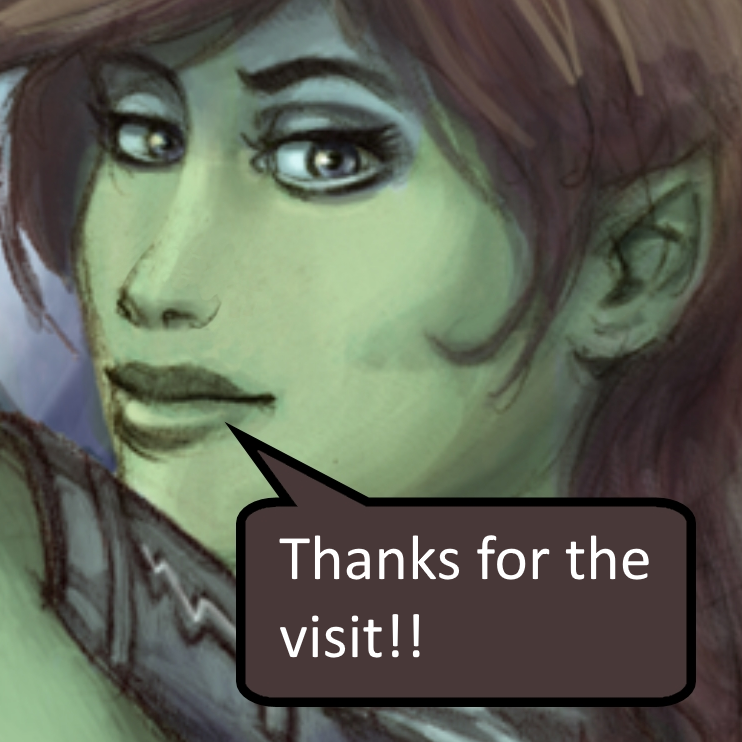 Welcome
Welcome to the long anticipated Bacchus Brothers website. Be sure to check out our photo gallery and music tabs. You can get free song downlaods if you register with us as a member. We hope you enjoy the experience.
Latest Track
Coming soon, new studio tracks from our fourth and latest CD titled Groovemaker......
Shows
Experience the real Bacchus Brothers and come to one (or all) of our shows. Get to know The Brothers first hand.
Latest News
Blogging.....hmmmmm.......not sure we have that much to say. Stay tuned.